Hey guys
Ive been meaning to get to this for a long while now but I am looking for these items. Can anyone help me ^,^
they can be outof the box too
if anyone has one or knows where I can get these items please let me know ^-^ thank you
~Jess
Current Location:

my room

Current Mood:

anxious


thankies!!

<3
Hey guys its me again X3 Im not sure if any of you are still on here but to those of you who are, I have a question. Im looking for a revolutionary girl utena doll. and Im curious if anyone is selling her! If you guiys are getting rid of yours or knows someone that has one and is gonna sell it, please let me know :3


I have been a member on here for a while but never really got a chance to acturally socialize. I too am a doll collector. I collect many animated dolls! including anime and yes I do have some Jenny dolls too (I cant RESIST)

so I figured I would share some pics of my collection with you guys :3



Hi all Im Jessica :D
Current Mood:

good
i want the phantom doll from the show.. not the other girl.
so if you have her.. please trade? OR i'm selling her for $100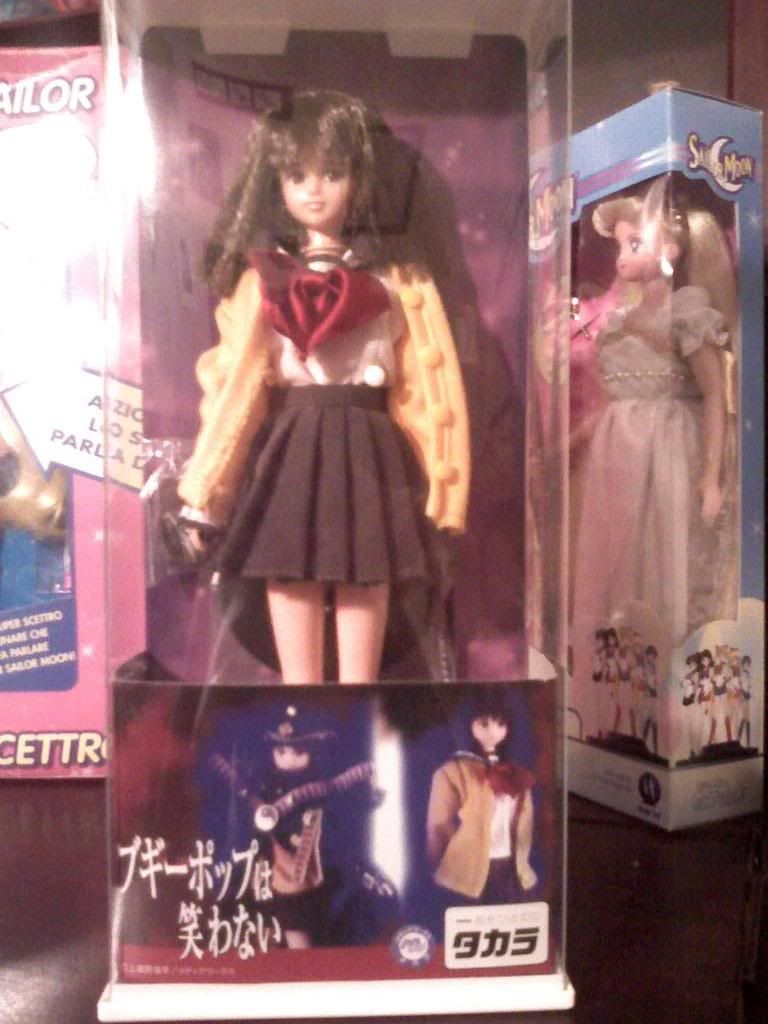 i have feedback and wishlist links back at my profile.
So.. i keep looking at this doll and being sad that i bought it.
Not sure if you guys were aware of it, as it is sort of older...
http://s225.photobucket.com/albums/dd269/Princess_Ailina/
Takara dolls I've customized can be found in the main album and in the following sub albums:
Anime Couples
Anime Girls
Canna Characters
Families
Nobutoshi Canna
Okiayu Characters
Ryotaro Okiayu
Yes, other than the one in the main album (self-portrait), all the others are related to anime in one way or another. . .
I mostly buy dolls for customization these days. I'm including a link to my online photo albums.
Current Mood:

amused
Also these rare Haruhi dolls are fantastic, they come with two outfits and so far all the main girls have been made! Here are pictures of Mikuru, Yuki, and Haruhi. Mikuru is my fave!
Just thought I would share these cool dolls with you! I liked the anime Moonphase and pureneemo made a Hazuki doll, she is fully poseable and super cute! I got one! xD
thank you so much chelseeaaa
well here they are:
Here are Haruko and Mamimi from FLCL (Fooly Cooly) by Takara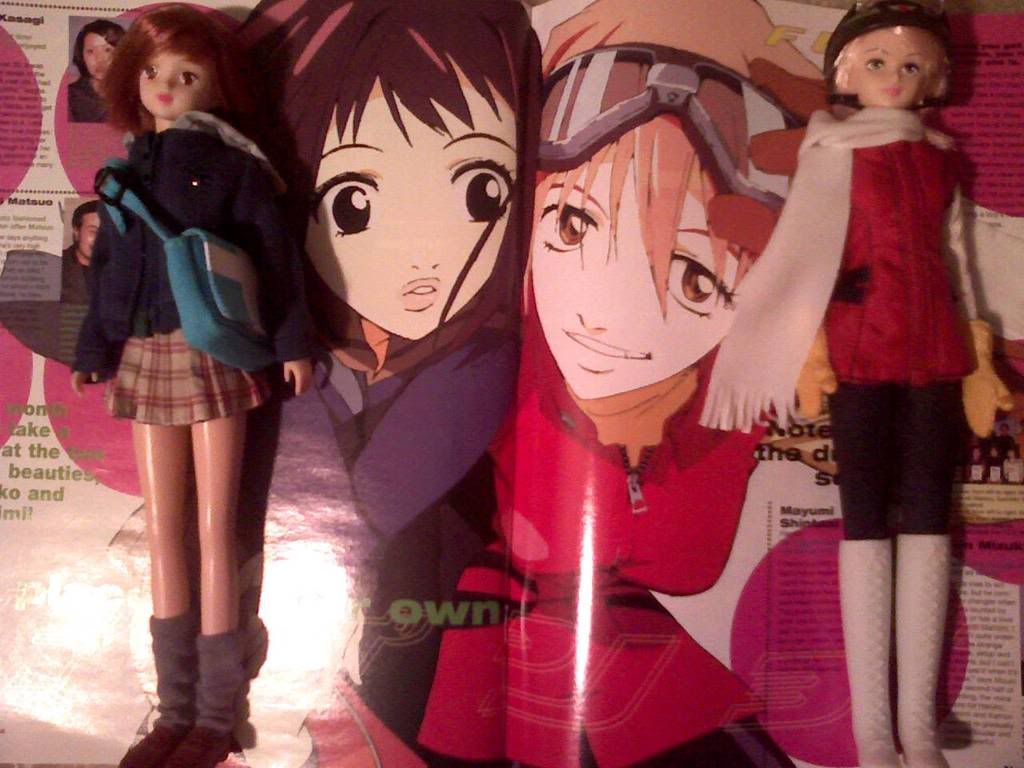 First all I wanted was Mamimi, but the person sent me the wrong doll
and told me to keep Haruko as an apology :]
So I got 2 dolls for around $15! lol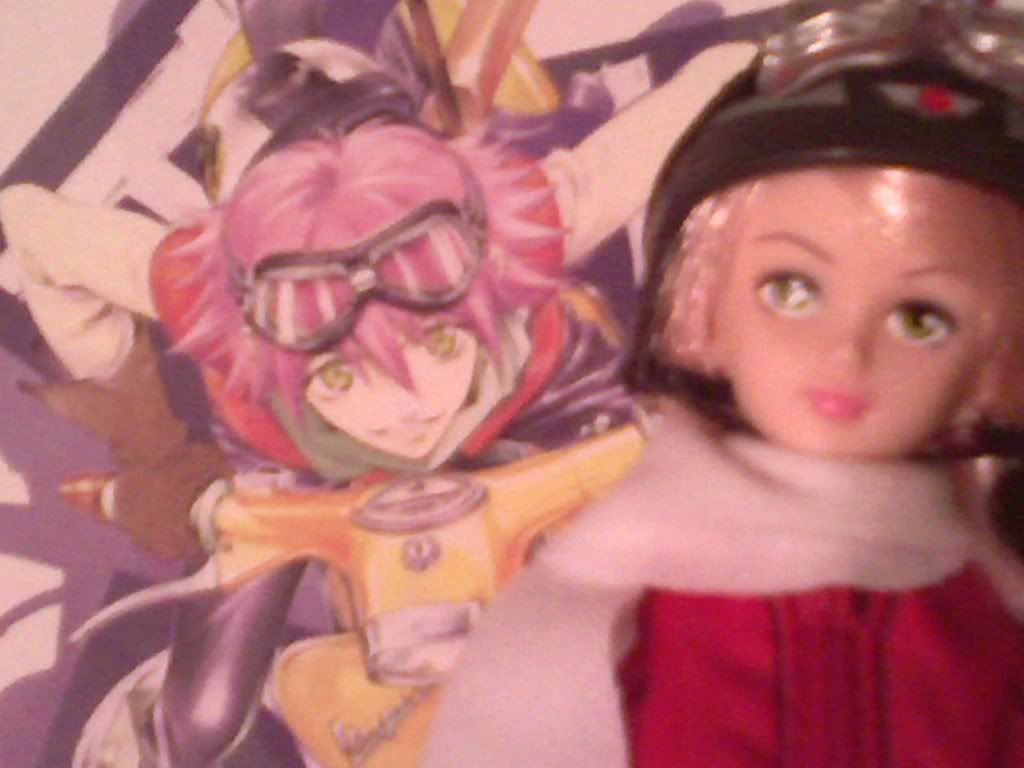 I took both the dolls out so I could fix their hair and put their accessories on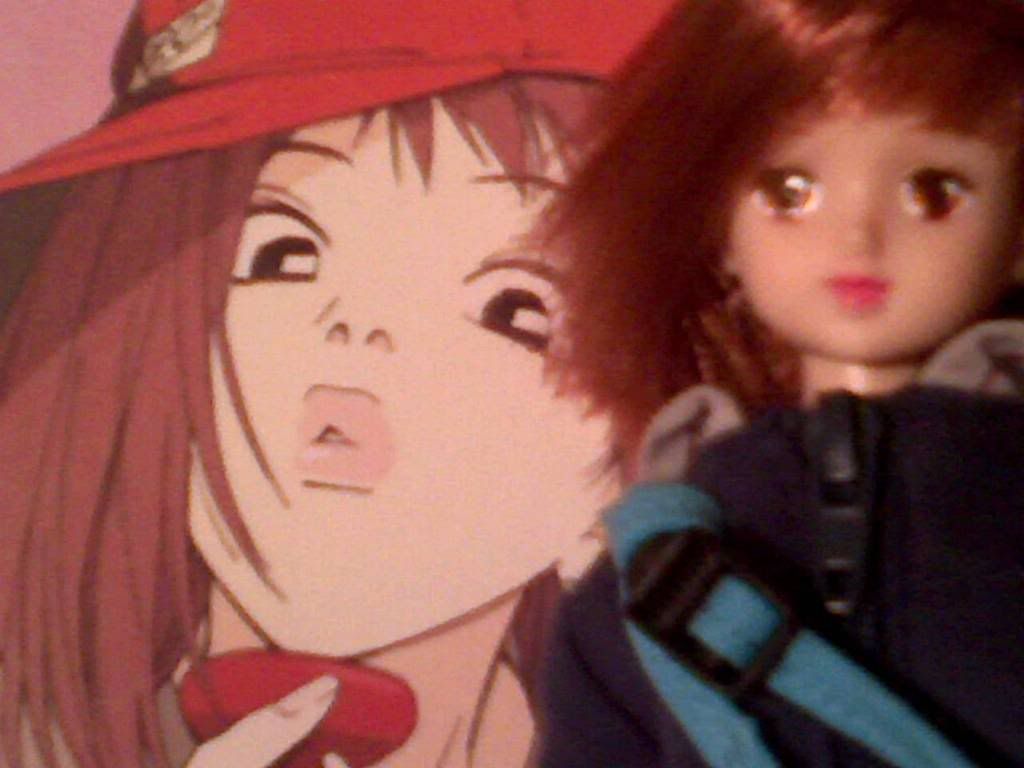 I love Mamimi.. she and I share alot of personality traits..
So I had to have her...
I wish Mamimi came with more accessories like Haruko
Like maybe her camera, her cat, or that red video game she plays.
3. Boogiepop Phantom girl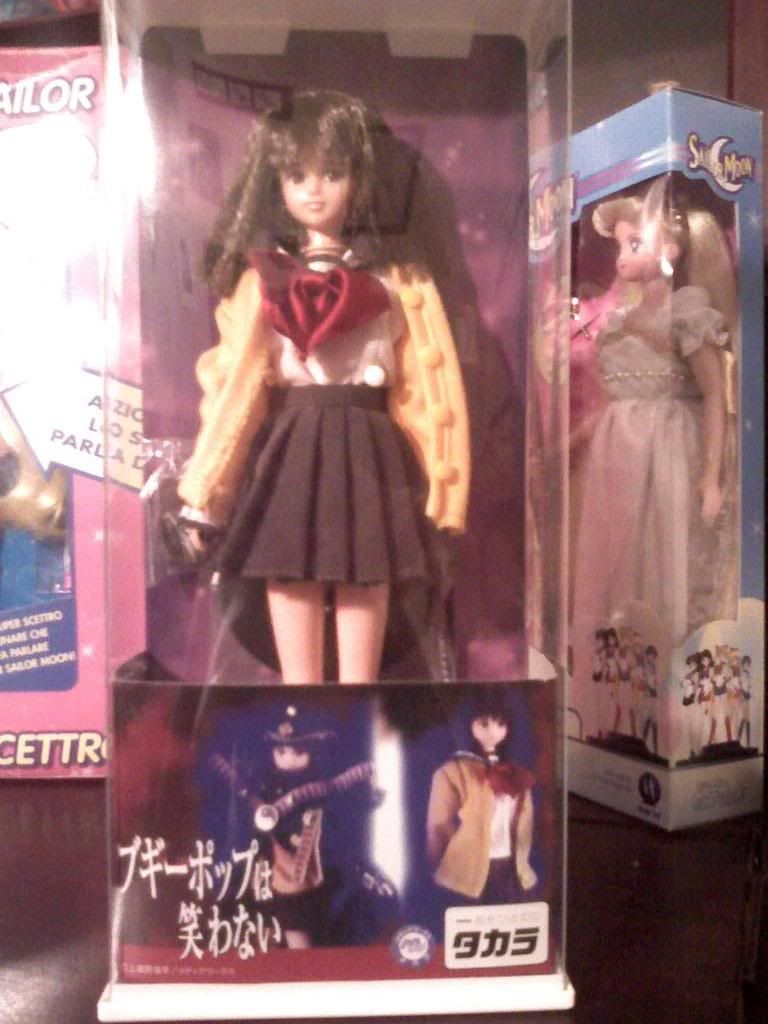 this doll is also by Takara. she cost me about $90 on YJ
she's extremely hard to find....
I WANT THE PHANTOM SOOO BAAADDDDDD;ADLFKGHA;DLFKG
chelseacandy
and i are going to be doing a trade so sooooon I'll have both NANA jenny dolls
customized by her of course with awesome NANA accessories.... I can't wait....
yeeeeyyyy a place where I can share my other dolls.